About Us
Fifth Avenue Synagogue is a Modern Orthodox community located on Manhattan's Upper East Side. We are guided by an ethos of inclusive, Torah anchored Judaism, with an ambitious agenda to help our diverse constituency lead lives suffused with Jewish meaning.
Join us for a Shabbat service or a program and find your home away from home at Fifth Avenue Synagogue.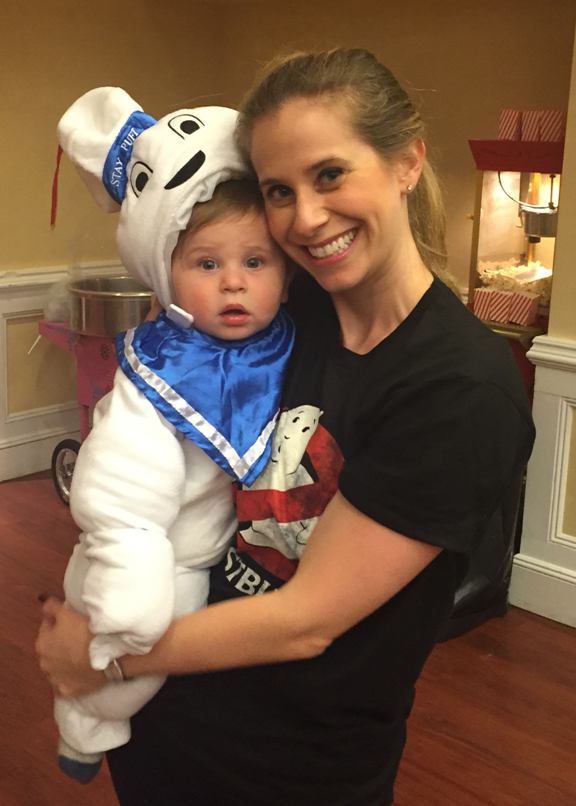 Tue, December 1 2020
15 Kislev 5781
WE ARE OPEN FOR DAILY MINYANIM!
SERVICE TIMES:
MONDAY - THURSDAY, NOVEMBER 30 - DECEMBER 3
DAF YOMI 6:45 AM
SHACHARIT 8:00 AM
MINCHA 4:15 PM
FRIDAY, DECEMBER 4
DAF YOMI 6:45 AM
SHACHARIT 8:00 AM
CANDLE LIGHTING 4:10 PM
MINCHA 4:15 PM
SHABBAT, DECEMBER 5
PARSHAT VAYISHLACH
SHACHARIT 9:00 AM
MINCHA 3:55 PM
SHABBAT ENDS 5:14 PM
SUNDAY, DECEMBER 6
DAF YOMI 7:00 AM
SHACHARIT 8:30 AM
MINCHA 4:15 PM
bulletins and resources
Please click here to see our NOVEMBER/DECEMBER 2020 bulletin.
For a list of Kosher Catering
for delivery in Manhattan
The Eruv is up this Shabbat. The Manhattan Eruv is a mehadrin eruv that is supervised and checked weekly by the Mechon L'Hoyroa of Monsey. For more information, please contact Rabbi Moshe Tauber at (845) 659-8777 or the Chairmen of the Manhattan Eruv committee, Rabbi Yosi Levine ylevine@jewishcenter.org or
Tue, December 1 2020 15 Kislev 5781